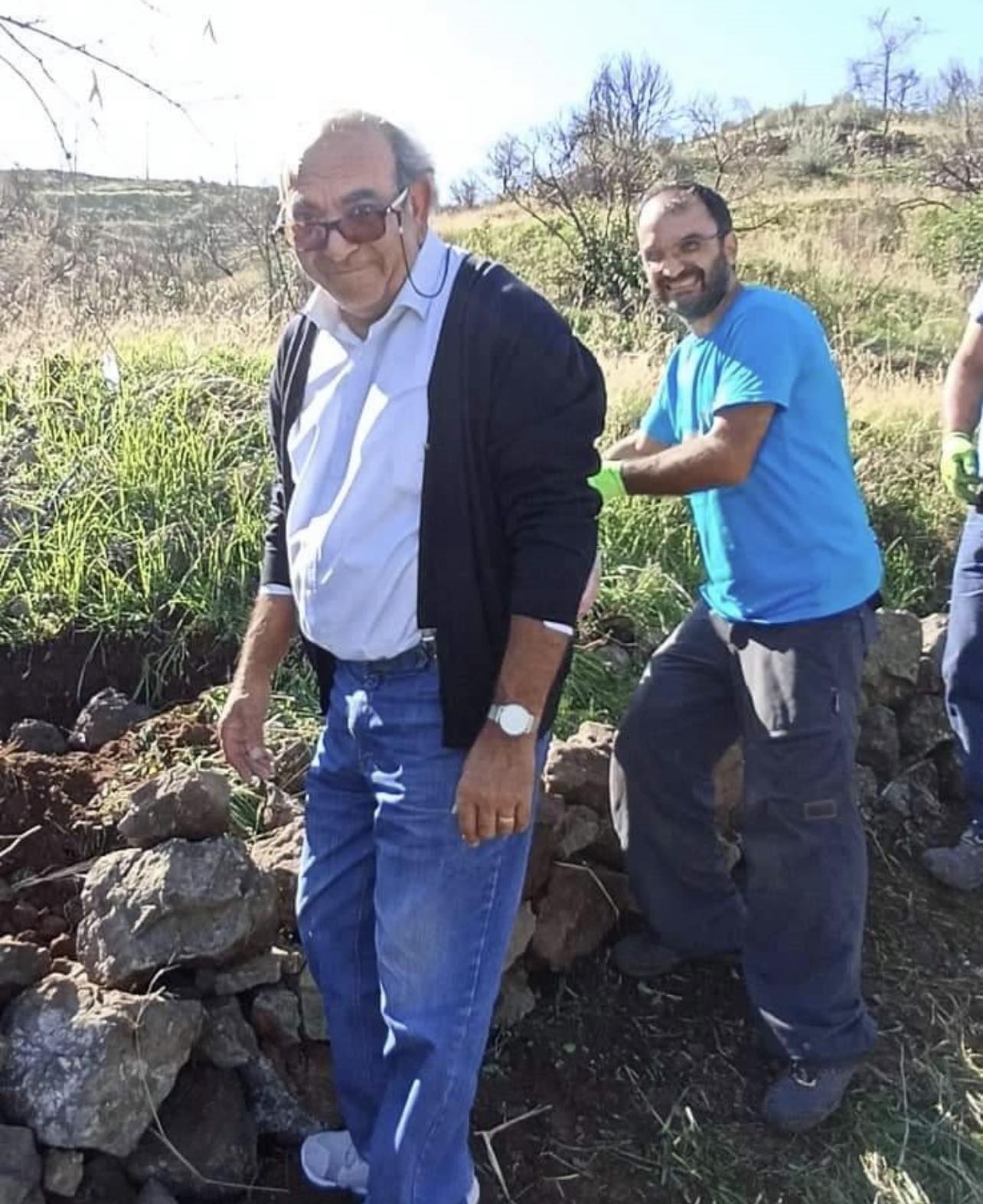 Great sadness for the loss of Martin Marancos
It is with great sadness that we received news of the sudden death in Ayios Epiktitos of our much loved Turkish Cypriot friend and colleague Martin Marancos.
Martin, who grew up and was educated in England, was an active and dedicated conservationist, much appreciated throughout the island for his environmental work.
Our heartfelt condolences go to his wife, Irene, and daughter, Meryam.
Martin's professionalism as a colleague, his effectiveness as an environmentalist and his British humour will be greatly missed.
Adrian Akers-Douglas, Acting Chairman
Artemis Yiordamli, Executive Director
and the Laona Team