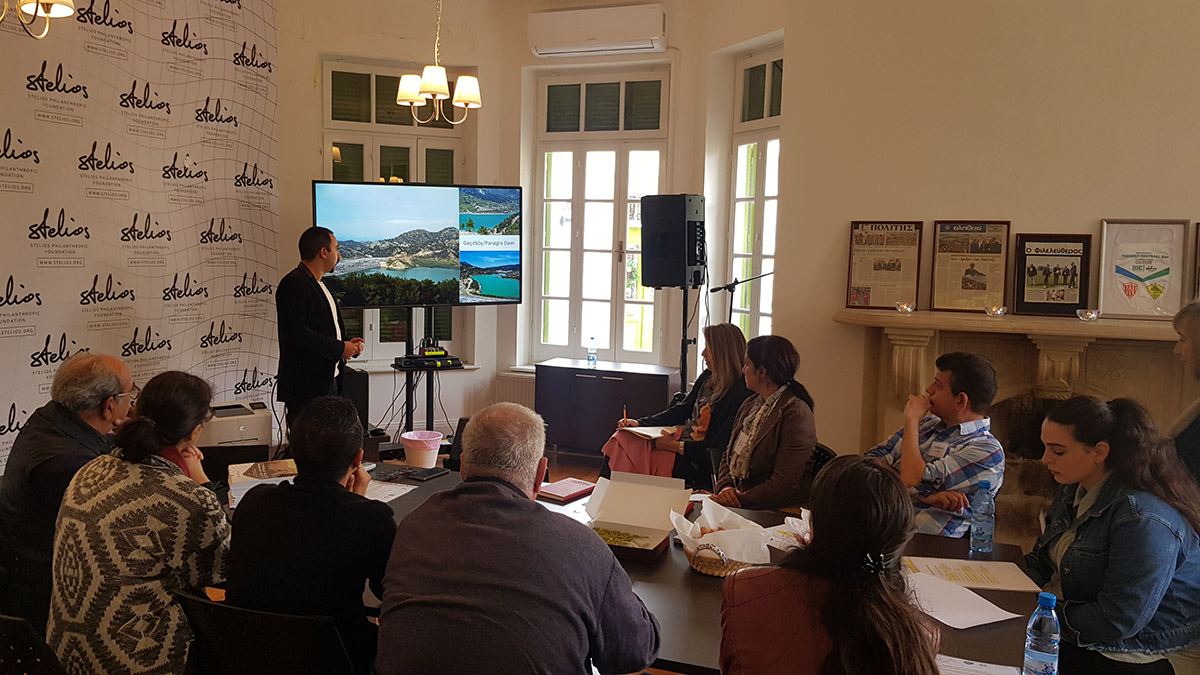 Putting Cyprus in the classroom
We are pleased to inform you of a bicommunal initiative organized by our Foundation and Taşkent Doğa Parkı (Kerynia). We are inviting up to nine primary school teachers from each community to join us on five study tours throughout the island. On five Saturdays in 2020, we shall visit lesser known sites with particular educational interest from an environmental or landscape point of view.
Our initiative is funded by the Embassy of the Netherlands (Orange Tulip Awards 2019).